So, we all know the fabulous Becca over at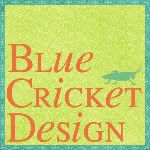 right?! If for some strange reason you don't know her, head to her blog now! She is so cute and hilariously real in the way she blogs, and the sad part is, she's even cuter in real life!
She recently started a new blog that I wanted to bring attention to.
She started this journey to better herself. I give her so much credit for being brave enough to do it, I know I couldn't! Here is the
innagural post
to explain a little more what it's about! What I think is most amazing is that at the end of the month, instead of just being proud of the money she's saved or how she's changed or bettered herself, she's going to be donating to charity! Awesome. So head on over there and give her some support, or even join in if you're up for it!